Optimize Your Business Today!
Get A Free Consultation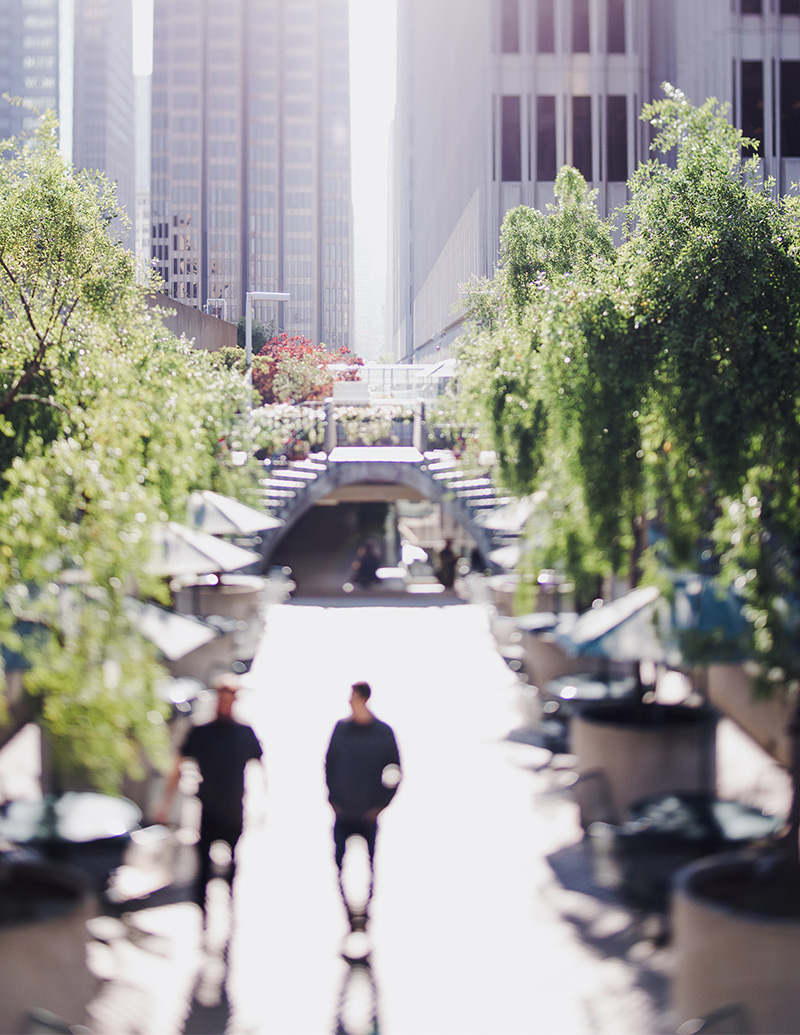 Services
What We Can Do For You
With more than 30 years of experience in the business industry we bring a wide array of expertise in many fields. Though the years of experience or goal has always been to Increase Positive Operating Leverage (POL) by controlling costs and driving revenue growth.
CONTROL OF
EMPLOYEE
BENEFIT EXPENSES
UTILIZATION OF
TECHNOLOGY
Charge Forward
Business Roadmaps Built Exactly To Your Needs
While we broke down the most common roadmap use case for visualizing business growth, it's definitely not the only way to spin your roadmap. It can take on countless forms.
To help narrow the scope for any business planning their own growth, we've outlined eight business roadmap examples below that are aimed at organizations looking to scale.
Strategic roadmap
Change roadmap
Capability roadmap
Business development roadmap
Business intelligence roadmap
Data strategy roadmap
Startup roadmap
Enterprise architecture roadmap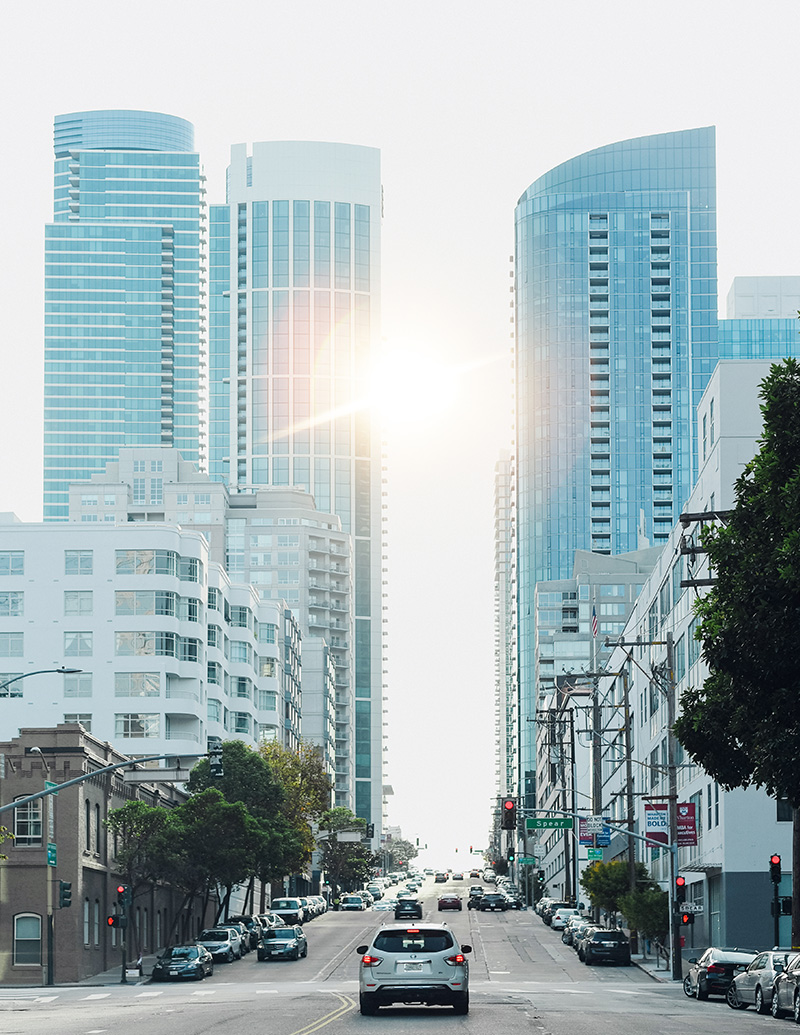 Don't Settle For Less
Optimizing Your Business Goals and Objectives
Optimizing business processes and automating some operations can be beneficial for large enterprises as well as small businesses. Generally speaking the larger enterprises are the ones that implement the optimations on a large scale, but small businesses can also improve their productivity framework by taking persistent steps towards goal-oriented decision-making and amended workflow.
TANGIBLE BUSINESS OUTCOMES

FEWER & CONSTRUCTIVE MEETINGS
OPTIMAZATION WITH SOFTWARE
AUTOMATED BUSINESS OPERATIONS